Results for your search
Total Results: 3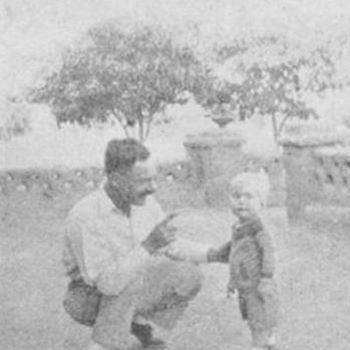 Darrin J. Rodgers Aug 29 2019
Emile Chastagner was a self-proclaimed atheist who encountered Christ and ultimately became a missionary to Africa.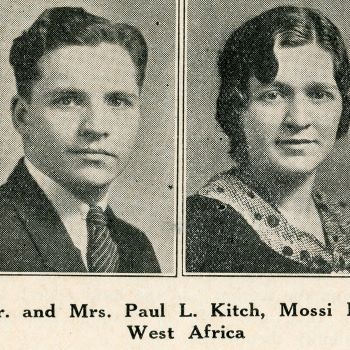 Ruthie Edgerly Oberg Mar 14 2019
Paul Kitch lost his wife and daughter on the mission field to disease, then the ship he and his son were returning to American on was sunk by a German U-boat, leaving them adrift in a lifeboat on the Atlantic — could God possibly use these tragedies for good?
AG News May 27 2016
How a missionary and his son survived when their ship was torpedoed in 1942.