Results for your search
Total Results: 3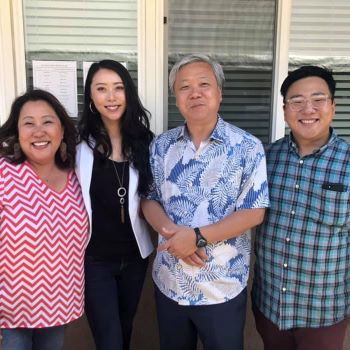 John W. Kennedy Jan 19 2021
Korean-English Fellowship leader Joshua Kang is building multiple bridges.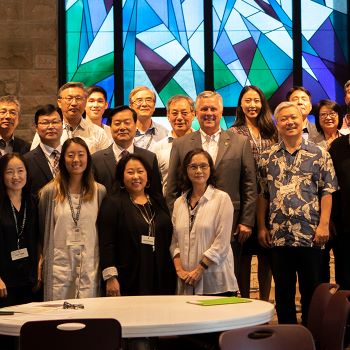 John W. Kennedy Nov 5 2018
New ethnic group seeks to mobilize second generation, English-speaking leaders.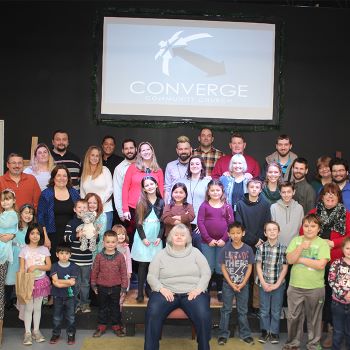 Shannon M. Nass Feb 25 2016
New AG church plants make gradual inroads in some of America's "least Bible-minded" cities by building relationships and meeting practical needs.