Results for your search
Total Results: 3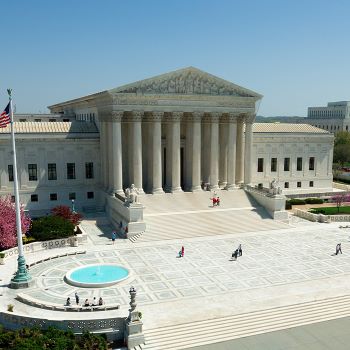 George O. Wood Jun 26 2017
George O. Wood shares a perspective on the 7-2 ruling in favor of a Columbia, Missouri church.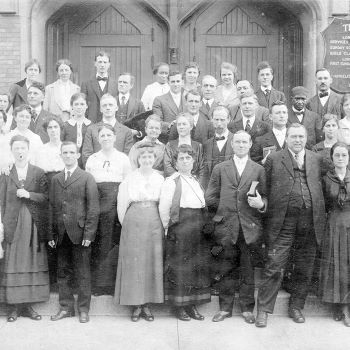 Darrin J. Rodgers Mar 17 2016
Despite global depression following World War I, the Assemblies of God began its missionary program and urged support for those willing and ready to go to the mission field.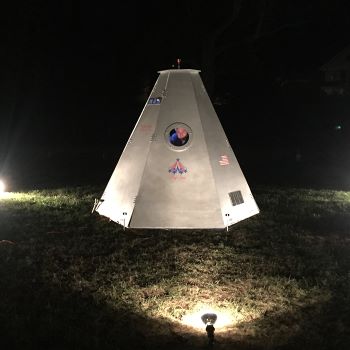 Deann Alford Sep 18 2015
AG "pastornaut" spends a week in "Glory Seven" mock space capsule.