Results for your search
Total Results: 3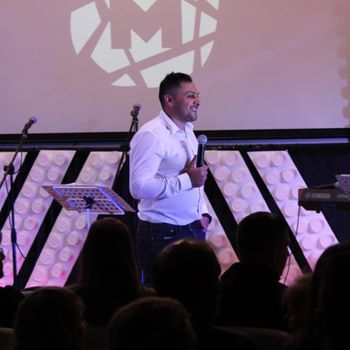 Peter K. Johnson Sep 19 2019
The faith journey of a Pennsylvania church planter began with a gift in a poverty-stricken Romanian neighborhood.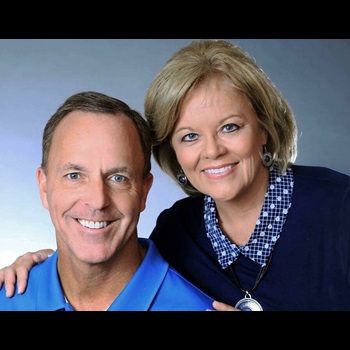 Kenneth C. Walker Oct 31 2018
Evangelist Greg Hubbard believes the harvest is ripe because of cultural shift.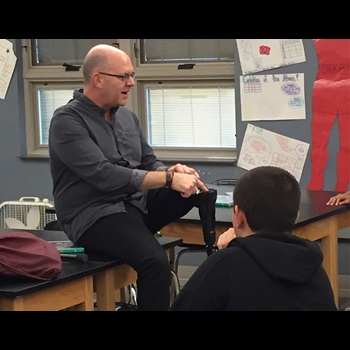 Dan Van Veen Aug 10 2017
Pastor Bryan Koch experienced incredible loss in his life, but the Hope of the Cross made the difference.