Results for your search
Total Results: 3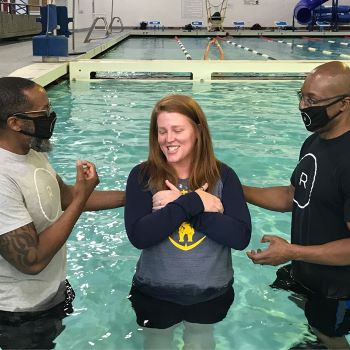 Peter K. Johnson Mar 8 2021
James Croone's amazing turnaround from a life of destruction.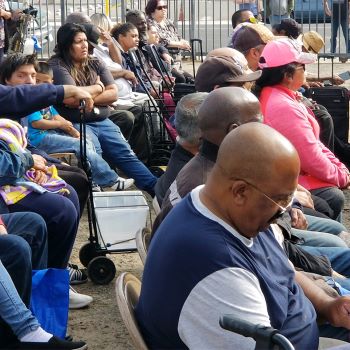 Joel Kilpatrick Aug 20 2019
Cornerstone Church addresses poverty and gang violence in helping to reclaim blighted region.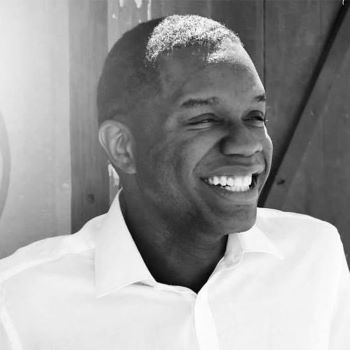 Peter K. Johnson May 7 2015
Isiah Hasket overcomes brutal youth lifestyle to walk the commencement line at the University of Valley Forge.