Results for your search
Total Results: 3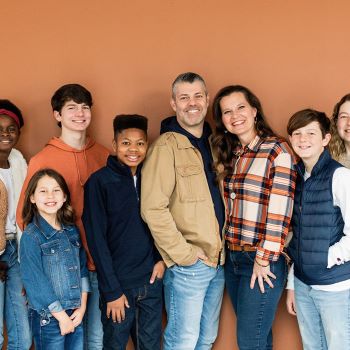 John W. Kennedy May 2 2022
The AG Foster Care Network provides connections for those involved in reaching or caring for foster children.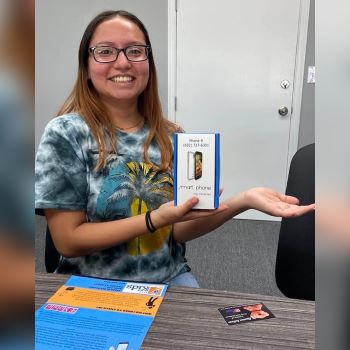 Kate A Kilpatrick Sep 24 2021
OCJ Kids partners with T-Mobile to connect with those young adults emancipated from the foster care system.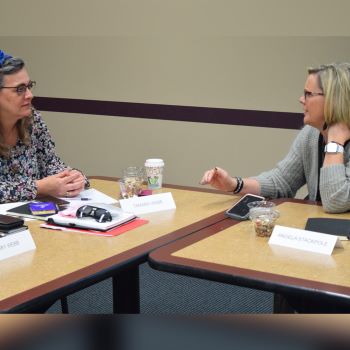 John W. Kennedy Mar 11 2021
Ministry leaders gather to strategize AG's role in helping abused and neglected kids.