Results for your search
Total Results: 3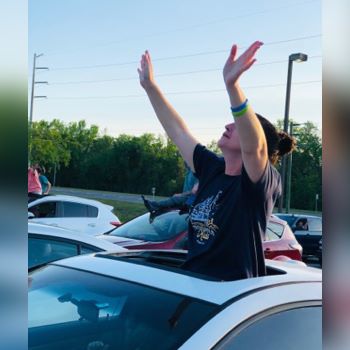 Dan Van Veen Apr 13 2020
Whether the congregation is in the thousands or less than 100, "drive-in church" has drawn people in while keeping them appropriately apart.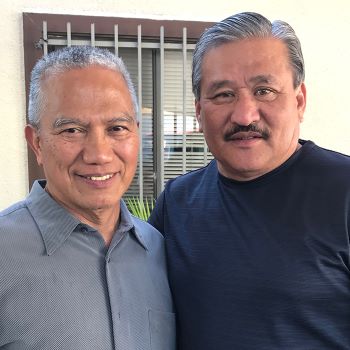 John W. Kennedy Mar 30 2017
L.A. pastors stress evangelization, discipleship in ethnic neighborhoods.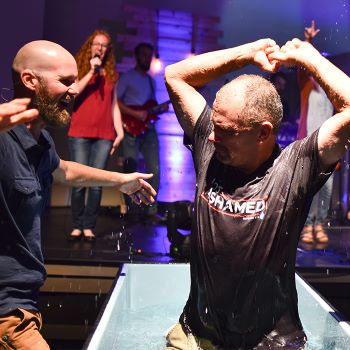 Peter K. Johnson Oct 17 2016
A church concentrates on discipleship to become the fastest-growing congregation in the U.S.