Results for your search
Total Results: 3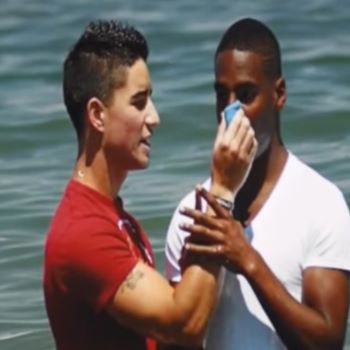 Dan Van Veen Oct 14 2019
Three years following the death of Geno Roncone, the youth pastor for Highpoint Church, he's still impacting students for Christ.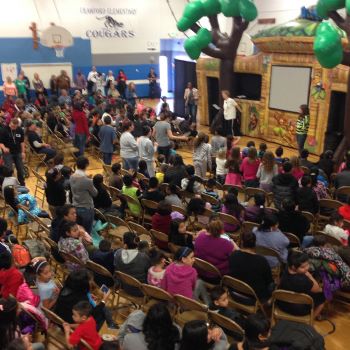 Joel Kilpatrick Aug 22 2019
An unexpected financial setback led this Aurora, Colorado, church to a renewed focus on the needs of its community.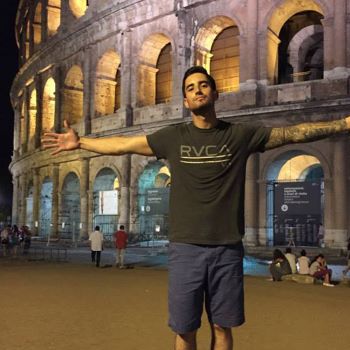 Dan Van Veen Jul 25 2016
He was only 23 years old, but when Geno Roncone told God he would be ready to die, he meant it.