Results for your search
Total Results: 3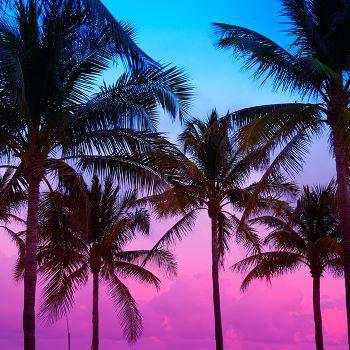 AG News Jul 29 2021
Watch all of the exciting sessions and services of the 2021 General Council live.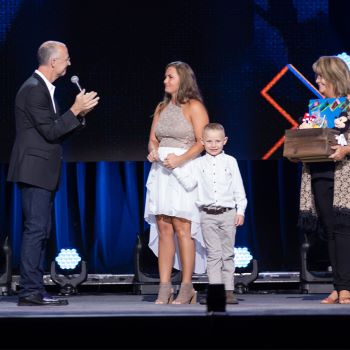 Dan Van Veen Aug 2 2019
In a special presentation at the General Council opening service Thursday evening, a young AG mother and her son received an unexpected blessing.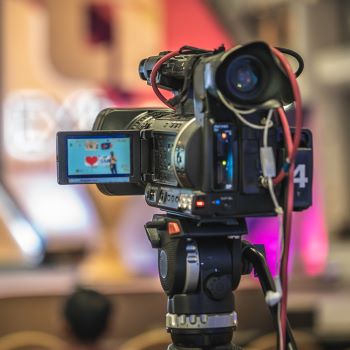 Dan Van Veen Jul 25 2019
A new online feature for General Council this year includes English and Spanish backstage productions prior to services.