Results for your search
Total Results: 3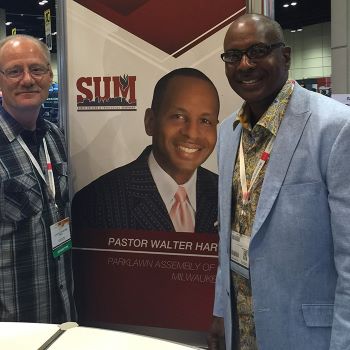 John W. Kennedy Mar 23 2020
National Black Fellowship's agreement with the School of Urban Missions will allow more ministers to be trained.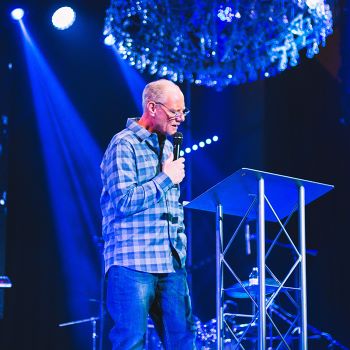 John W. Kennedy Mar 16 2020
SUM's academic pillars make the predominantly online school distinct.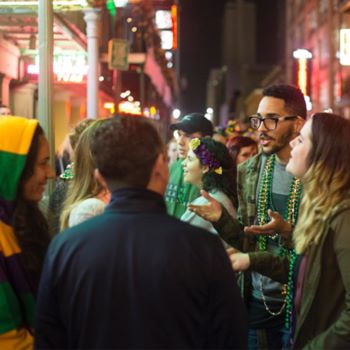 John W. Kennedy Feb 26 2020
SUM annual outreach at Mardi Gras can be a transformational experience for revelers — and students.