Results for your search
Total Results: 3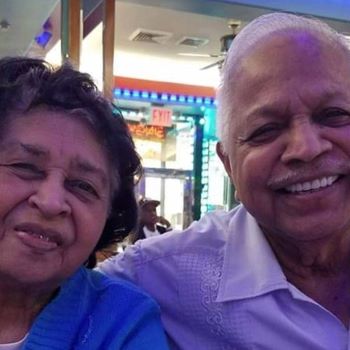 John W. Kennedy Nov 23 2020
Sydney Ramphal still leads the inner-city church he planted in Kansas City 46 years ago.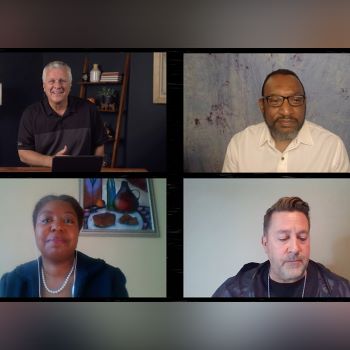 AG News Jun 29 2020
General Superintendent Doug Clay discusses creating pathways to leadership for people of color in the Assemblies of God with Dr. Shannon Polk, Dr. Darnell Williams, and Pastor George Westlake III.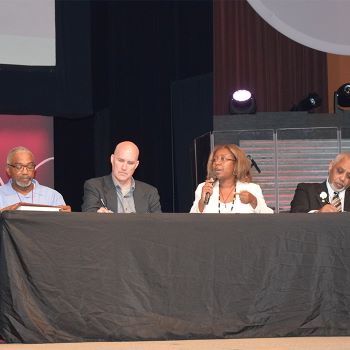 John W. Kennedy Jul 22 2016
Attendees at the National Black Fellowship conference acknowledge progress, yet significant challenges remain.