Results for your search
Total Results: 3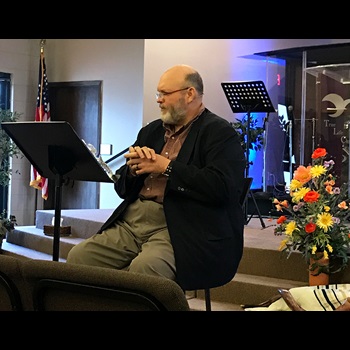 Dan Van Veen Apr 10 2018
Clint and Amy Harris prove it's not over until God says it's over — no matter what doctors and medical "fact" says.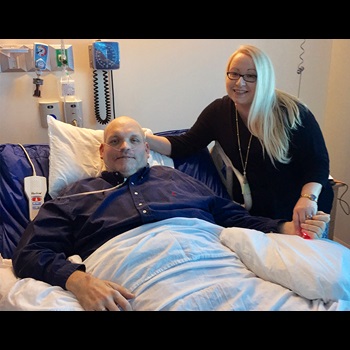 Dan Van Veen Apr 9 2018
Clint and Amy Harris were called into the ministry, but when they stepped out in faith, it became a test of their faith.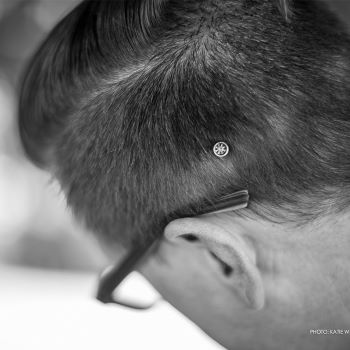 Dan Van Veen Apr 4 2016
He was a church planter with lofty dreams of success and a sense of entitlement — and God wasn't buying it.