Results for "Georgia District"
Total Results: 3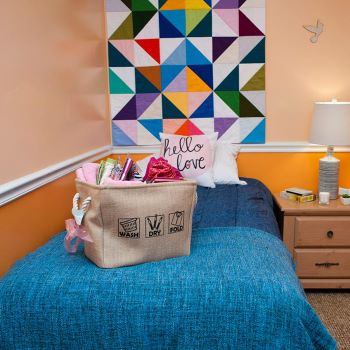 Ian Richardson Aug 8 2018
Donations allow the facility to buy a new site for women's crisis safe home.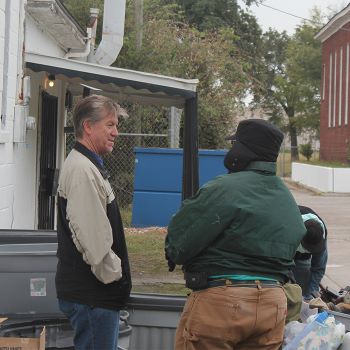 Ian Richardson Mar 1 2016
Jonathan Brown reaches the disadvantaged and homeless in inner-city Savannah while searching for a centralized church location.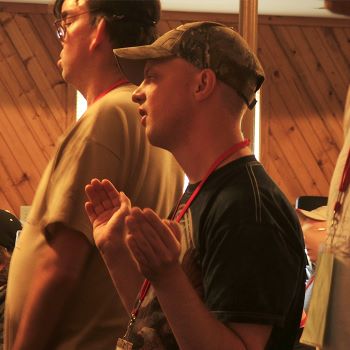 Mark A. Kellner Jan 28 2016
Special Touch Ministry reaches the subculture of the disabled and their families.