Results for your search
Total Results: 3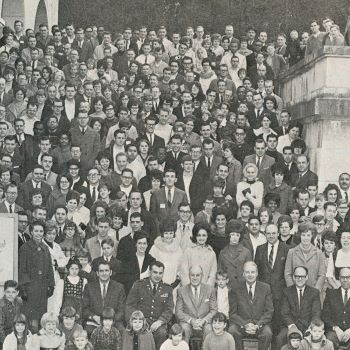 Glenn W. Gohr Apr 25 2019
The Assemblies of God has servicemen and servicewomen stationed throughout Europe, and every year, a special retreat is held for them.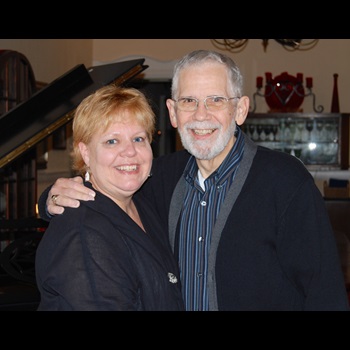 John Butrin Nov 30 2018
A fatal stabbing, followed by a suicide, found a Berlin ministry in the midst of an emotional crisis.
Glenn W. Gohr Jul 12 2018
Born in Germany and living seven years as a child in Brazil, John Kolenda returned to both countries as an AG missionary.