Results for your search
Total Results: 3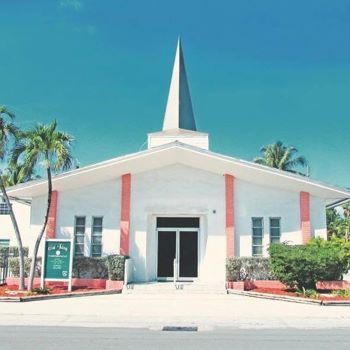 Joel Kilpatrick Dec 18 2020
Pastor sees Key West as a keystone for renewal, not the end of the line.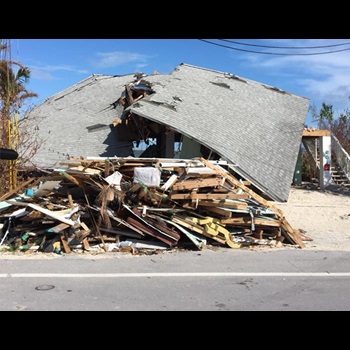 Eric Tiansay Mar 7 2018
Although Texas and Puerto Rico hurricanes grabbed the headlines, Florida and Virgin Island churches are grappling to recover.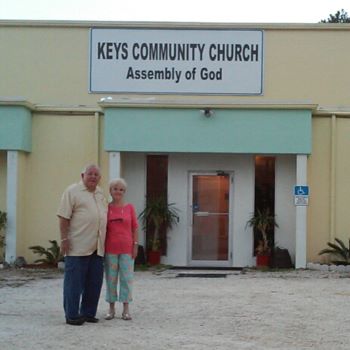 Peter K. Johnson Mar 10 2016
A retired AG pastor plants the first fruitful church on sparsely populated island in the Florida Keys.