Results for your search
Total Results: 3
Ken Horn Oct 4 2019
This article originally appeared in the Pentecostal Evangel in a series entitled, "Theology in a Nutshell."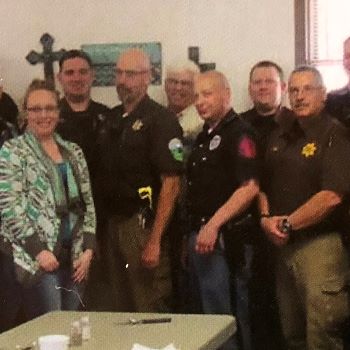 Dan Van Veen Aug 10 2018
When Pastor Ron Masten prayed for God to help him connect with his community and change lives, God's answer was His Word.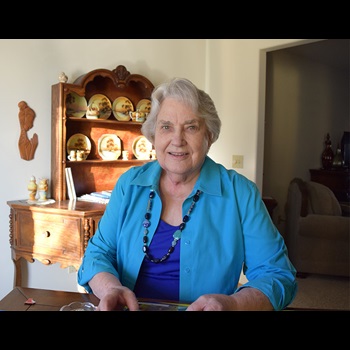 John W. Kennedy Feb 22 2018
Peggy Musgrove doesn't allow life's circumstances to deter her from devotional writing.