Results for your search
Total Results: 3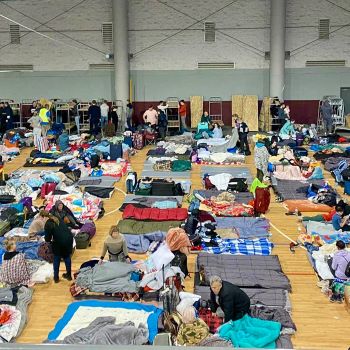 Peter K. Johnson Jun 7 2022
Slavic churches minister to Ukrainian refugees in Sacramento.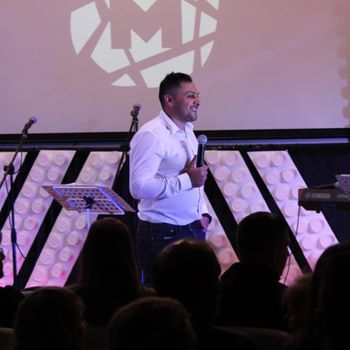 Peter K. Johnson Sep 19 2019
The faith journey of a Pennsylvania church planter began with a gift in a poverty-stricken Romanian neighborhood.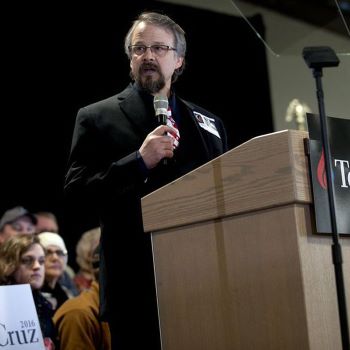 Dan Van Veen Mar 7 2016
Assemblies of God Northwest Ministry Network pastor, Tim Remington, was shot six times from behind on Sunday — doctors amazed as he's expected to return home in a week or less!