Results for your search
Total Results: 3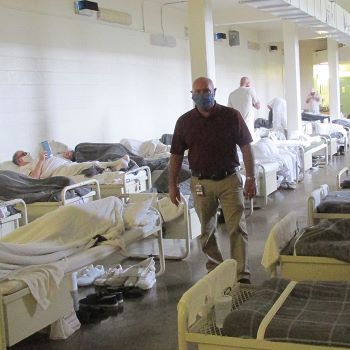 John W. Kennedy May 14 2020
The novel coronavirus restricts ministry opportunities at penitentiaries across the nation.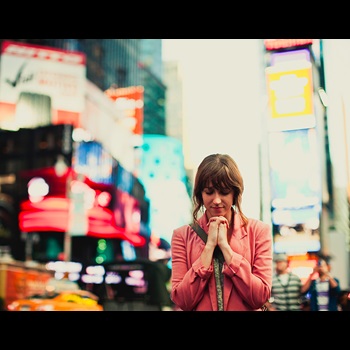 Doug Clay Nov 2 2018
In an election that will have national consequence, here are ways you can pray.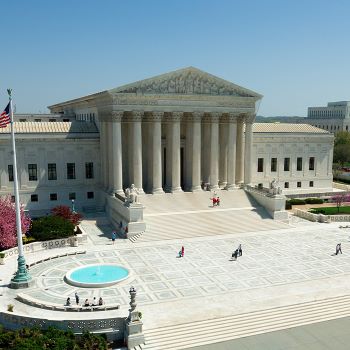 George O. Wood Jun 26 2017
George O. Wood shares a perspective on the 7-2 ruling in favor of a Columbia, Missouri church.