Results for your search
Total Results: 3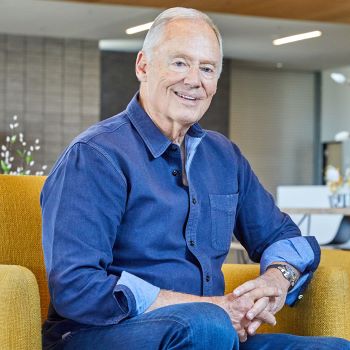 Joel Kilpatrick Sep 10 2019
Tommy Barnett entered the ministry at age 16 and went on to lead Phoenix First Assembly (now Dream City Church). Today, his three children carry on the cause of Christ.
Rachel Dawn Hayes Aug 23 2017
Phoenix Dream Center helps transform lives of women bound by sex.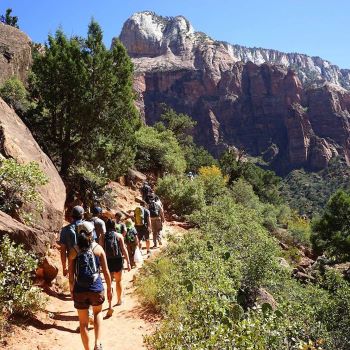 Guyla Armstrong Jul 5 2017
Discovery Church in Prescott, Arizona, promotes worshipping amid natural beauty to enhance interactions with the Lord.