Results for your search
Total Results: 3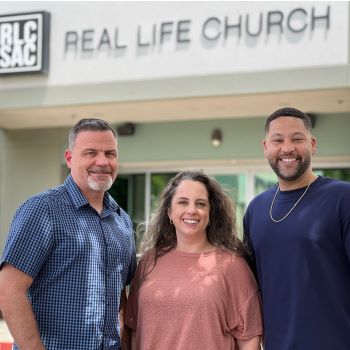 John W. Kennedy Jun 21 2022
Real Life Church in Sacramento teaches the value of multiple races gathering together.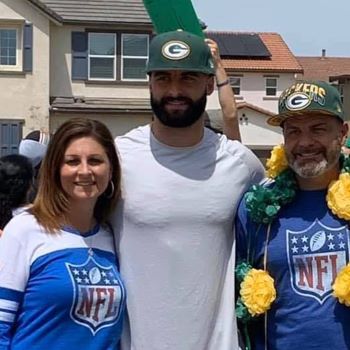 Dan Van Veen May 4 2020
Josiah Deguara was selected in the third round of the 2020 NFL draft by the Green Bay Packers.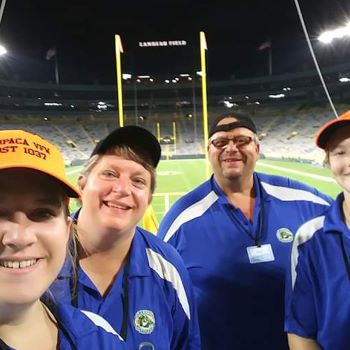 Dan Van Veen Mar 16 2020
Paul Piencikowski worked long hours for no pay in order to surprise and bless a youth group with a gift.