Results for "Griffin First Assembly"
Total Results: 3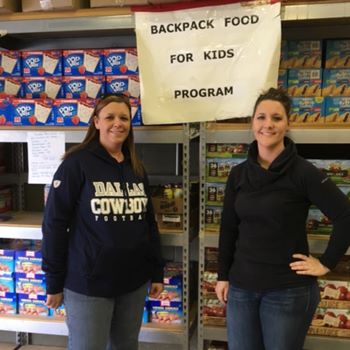 Joel Kilpatrick Aug 12 2019
When a Georgia church discovered local children were not receiving meals on weekends, it sprang into action.
Shannon M. Nass Jul 20 2016
Nicole Phillips and her ministry team let sex workers know they are intrinsically valued beyond the strip clubs.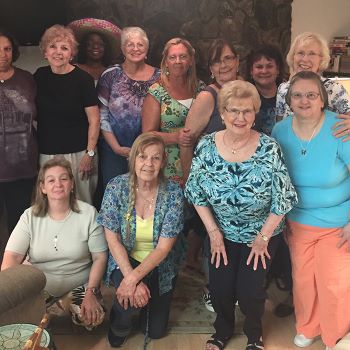 Shannon M. Nass Sep 14 2015
Women gather for fellowship to break feelings of isolation and loneliness.