Results for your search
Total Results: 3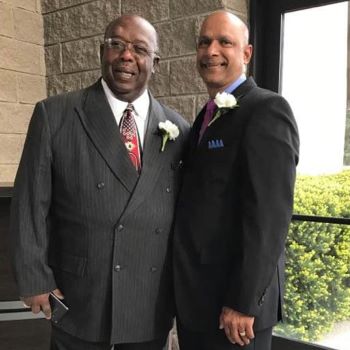 John W. Kennedy May 12 2021
Caribbean Fellowship leader relocated to U.S. to try to restore distracted Guyanese immigrants.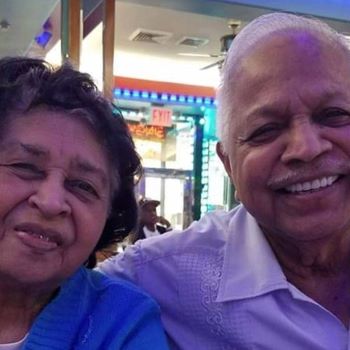 John W. Kennedy Nov 23 2020
Sydney Ramphal still leads the inner-city church he planted in Kansas City 46 years ago.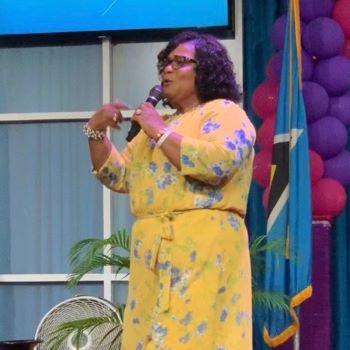 Oneya Okuwobi Jul 24 2019
Charlene Williams encourages women to find and fulfill their God-given assignment.