Results for your search
Total Results: 3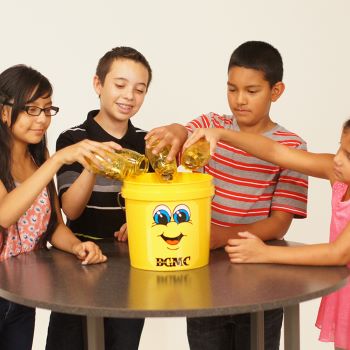 Dan Van Veen Feb 10 2021
Even in the face of a pandemic, BGMC recorded its fifth-highest-ever giving total in 2020.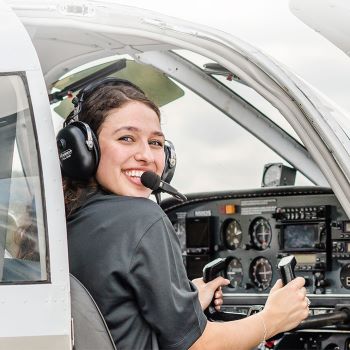 Kenneth C. Walker Jan 7 2021
Unusual Southeastern University program lays foundation for students who want to fly.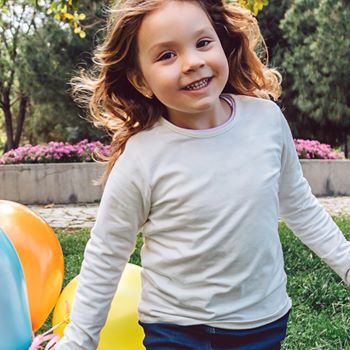 Dan Van Veen Apr 14 2020
As people isolate themselves to slow the pandemic, it presents unique challenges to children's pastors and parents — BGMC Director David Boyd offers some creative solutions.