Results for your search
Total Results: 3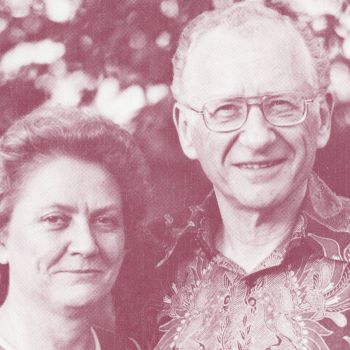 Ruthie Edgerly Oberg Jul 2 2020
Harold and Beatrice Kohl served the Assemblies of God as evangelists, pastors, missionaries, and educators as they helped establish the Far East Advanced School of Theology.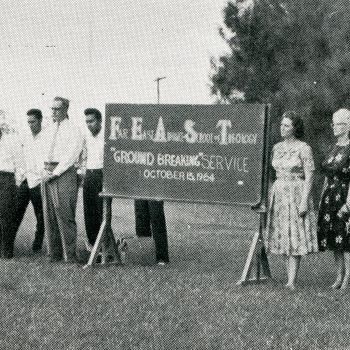 Glenn W. Gohr Jan 23 2020
Fifty-five years ago, the story of the first student body of what is now known as Asia Pacific Theological Seminary, appeared in the Pentecostal Evangel.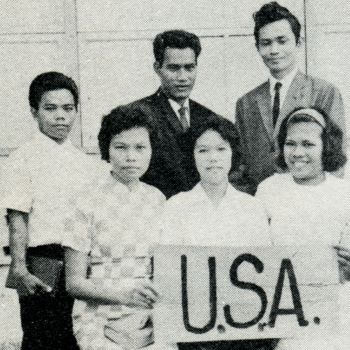 Glenn W. Gohr May 11 2017
Fifty years ago six Bible school students in the Philippines banded together to make a unique foreign country the focus of their prayers — the United States!