Results for your search
Total Results: 3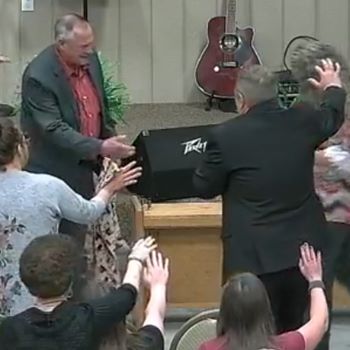 Dan Van Veen Jun 30 2020
The Wedding Revival taking place in Cookeville, Tennessee, has met daily for more than a month — and God isn't finished working through it yet.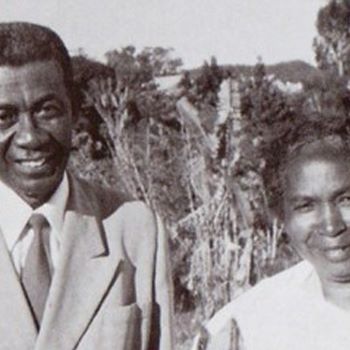 Darrin J. Rodgers Nov 14 2019
God used the apparent resurrection and obedience of a 60-year-old woman to spark a great revival in Madagascar.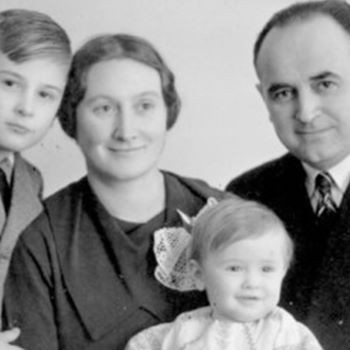 Darrin J. Rodgers Jul 11 2019
Bulgarian Pentecostal leader Nicholas Nikoloff shares about the growth and persecution of early Pentecostals in Bulgaria.