Results for "Heartbeat International"
Total Results: 3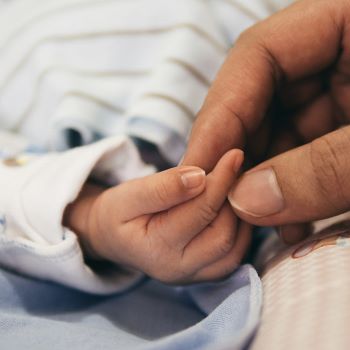 Cindi Boston Jun 3 2019
Pregnancy care centers across the nation are providing a myriad of practical resources and programs to help expectant mothers and new mothers.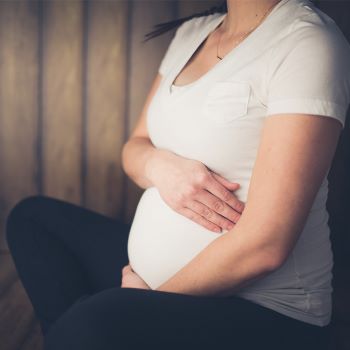 John W. Kennedy Jan 15 2016
The abortion battleground increasingly is being waged at the state level.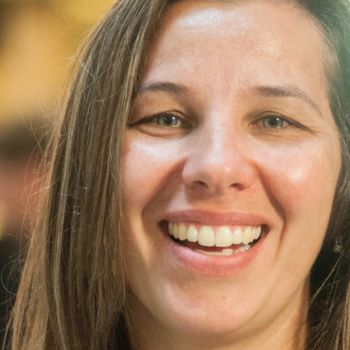 John W. Kennedy Mar 26 2015
Justices return case against UPS driver who lost her job back to lower court.