Results for "Hillcrest Children's Home"
Total Results: 3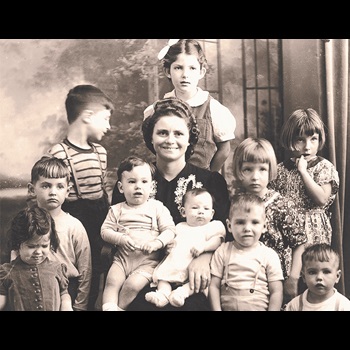 Ruthie Edgerly Oberg Jun 14 2018
Hillcrest Children's Home came to be because of one woman's desire to offer hope and the love of Christ to orphans.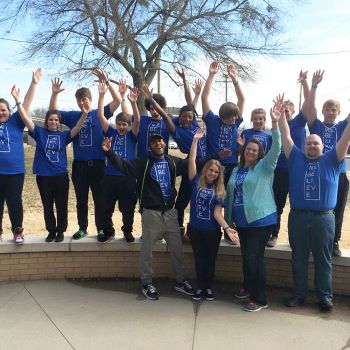 Dan Van Veen Jun 8 2015
Six Hillcrest Children's Home residents have qualified for the national Fine Arts Festival in Orlando this August.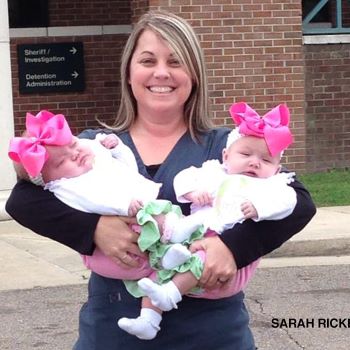 John W. Kennedy Mar 17 2015
Mississippi couple makes an unexpected, faith-filled journey by taking twin girls into their home.