Results for your search
Total Results: 3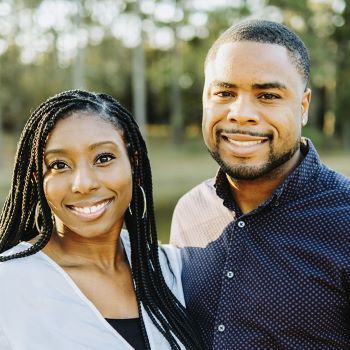 Guyla Armstrong Jan 28 2021
Couple plants Chi Alpha group at Prairie View A&M University in Texas.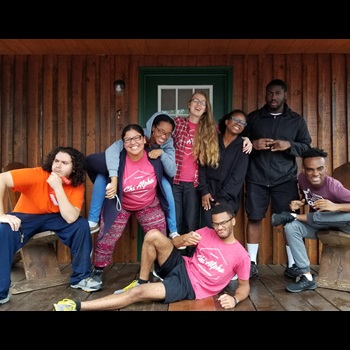 Ally Henny Nov 15 2018
Chi Alpha is taking steps to reach campuses of historically black colleges and universities.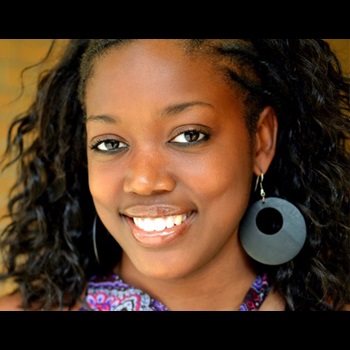 Ashley B. Grant Apr 2 2018
Chi Alpha program in Georgia alters plans for Mary Lyons — and many others.