Results for your search
Total Results: 3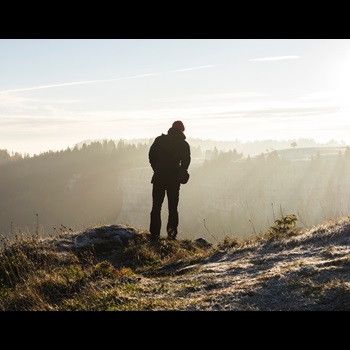 Marlene Craft Dec 18 2018
Learning about grief helps individuals navigate, understand, and have compassion for others experiencing grief.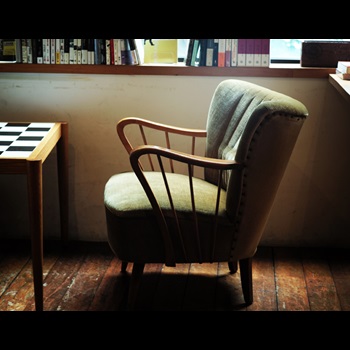 Jared Laskey Dec 12 2018
When a loved one dies or is deployed over the holidays, the joy of Christmas can be buried by grief — what do you do?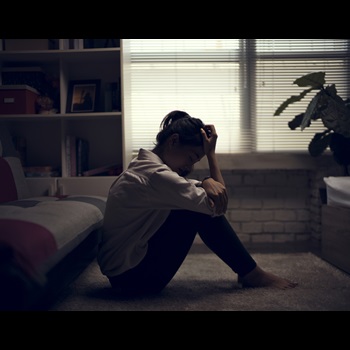 Donald A Lichi Dec 7 2018
Psychologist Dr. Donald Lichi provides insight for believers battling anxiety and depression around the holidays.