Results for your search
Total Results: 3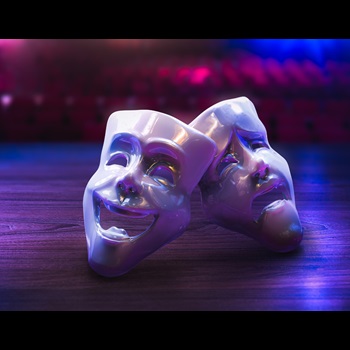 Alice Horne Sep 19 2018
Brenda Lillie, a career missionary, uses theater to capture the interest of people in the Netherlands and then present the gospel to them.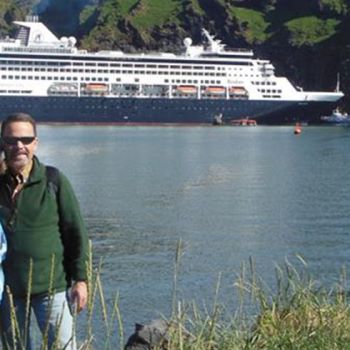 John W. Kennedy Sep 26 2016
AG embraces the concept of local churches sponsoring ministers for the marketplace.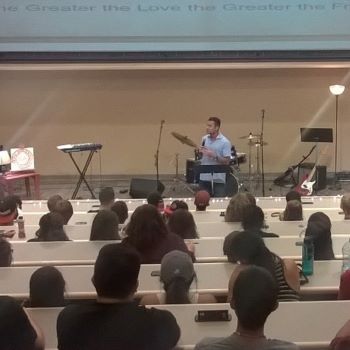 Peter K. Johnson Dec 29 2015
Chi Alpha leaders ministering in give-a-year missions find unique ways to reach international students.