Results for your search
Total Results: 2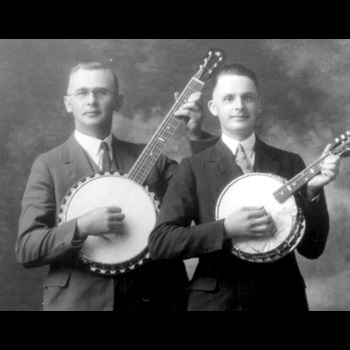 Darrin J. Rodgers Mar 22 2018
He experienced the American dream, then God gave him another one.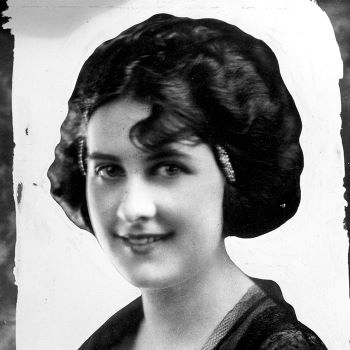 Darrin J. Rodgers Jul 1 2015
Named "The Most Beautiful Girl in the United States," Edith Mae Pennington discovered that riches and fame left her feeling empty. A visit to a Pentecostal church led her to commit her life to Christ and become an AG pastor.