Results for your search
Total Results: 3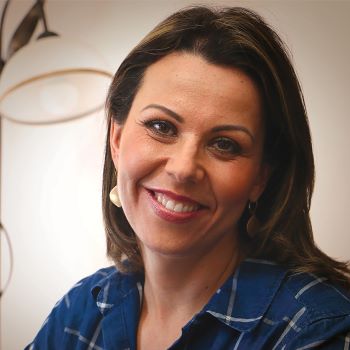 Raegan Glugosh Sep 15 2021
Missionary Raegan Glugosh shares her testimony -- how God prepared her to minister and brought her to a position of leadership.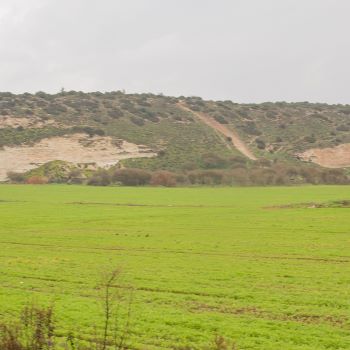 Mark Flattery Sep 7 2020
The conclusion of the Seven Actions series, with this finale focusing on moving forward in God-given confidence.
Amy Flattery Apr 20 2019
Center for Holy Lands Studies Director Amy Flattery shares insight into the courage displayed by those who cared for Jesus' crucified body and how Jesus' death led to the equipping of the disciples for God's service through the Holy Spirit.