Results for your search
Total Results: 3
Ruthie Edgerly Oberg Apr 2 2020
Missionary Annie Bailie experienced God's direction, protection, and provision in her ministry to China.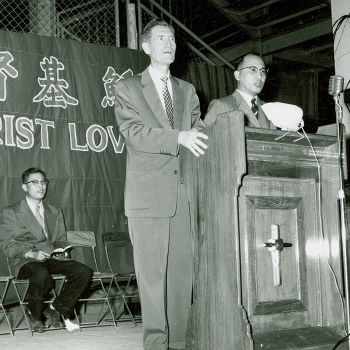 Glenn W. Gohr Mar 16 2017
Photographer to the stars Hal Herman found a more lasting calling as an evangelist.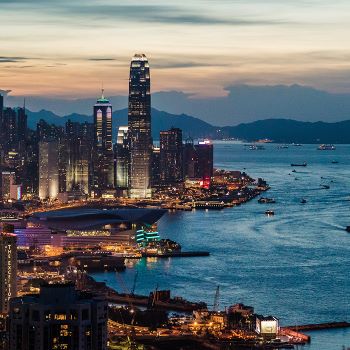 Scott Harrup Feb 16 2015
Leaders gather to commemorate vision of early missionaries and to plan for future outreaches.