Results for your search
Total Results: 2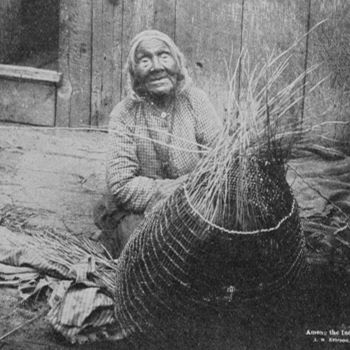 Darrin J. Rodgers Feb 6 2020
Aunt Fanny Luck was 100 years old when she was healed and became a Christian, and for the next decade she shared her testimony wherever she went.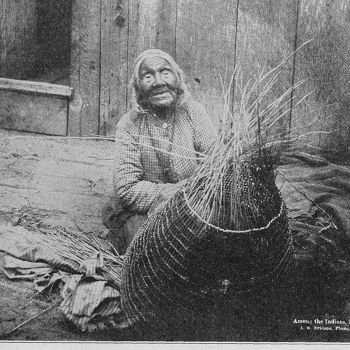 Darrin J. Rodgers Feb 5 2015
Aunt Fanny, a Hoopa Indian, accepted Christ in 1920 when she was about 100 years old. One of the earliest and oldest Native American Pentecostals, she was a living example of God's mercy and healing power.