Results for your search
Total Results: 2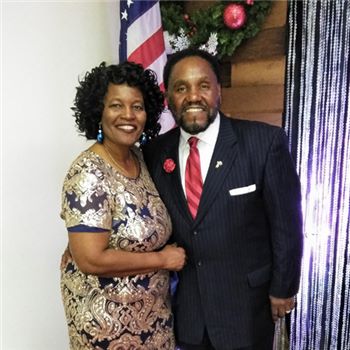 Dan Van Veen Mar 22 2021
His father was a heroin addict, his mother died of a heroin overdose, his sister was an addict, and he was using cocaine and angel dust -- the future looked grim for Floyd A. Miles III, but then he turned to God . . . .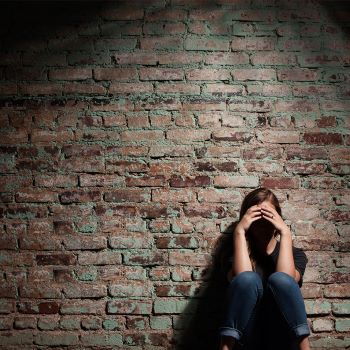 John W. Kennedy May 18 2015
Counselors say support of families, friends, and church members is key in preventing suicide.