Results for your search
Total Results: 3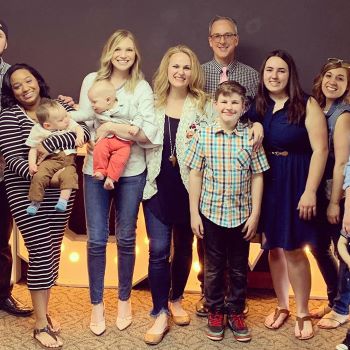 John W. Kennedy Jul 27 2020
Couple extends invitations to young women needing a place to stay — for years.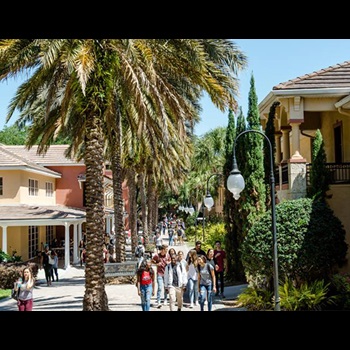 Priscilla Burr May 11 2018
Southeastern University in Lakeland, Florida, will be offering four new undergraduate and three new graduate degrees this fall.
Eric Tiansay Oct 24 2017
Pennsylvania church rolls out the red carpet for hikers along the Appalachian Trail.