Results for your search
Total Results: 3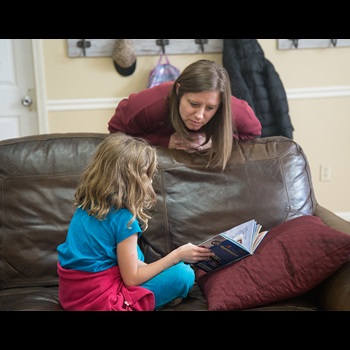 John W. Kennedy Nov 13 2017
COMPACT Family Services could use some caring and patient houseparents.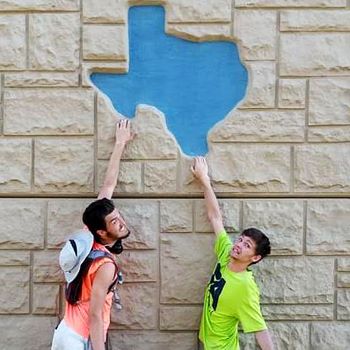 Dan Van Veen Mar 28 2017
Four students choose to spend their spring break on a 113-mile walk to raise funds for Speed the Light!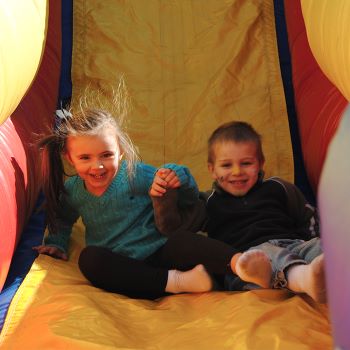 Peter K. Johnson Jan 22 2016
AG agency responds to rising number of foster care placements tied to parental abuse of drugs.