Results for your search
Total Results: 3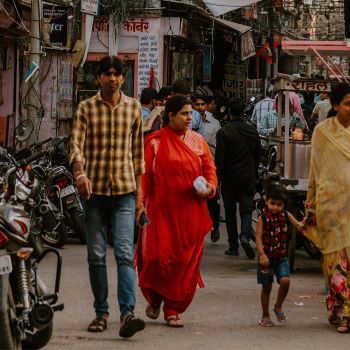 Dan Van Veen Jan 15 2020
The India Assemblies of God and the India College of Ministry, a school of Global University, are working to reach their goal of planting 25,000 house churches by the end of the year.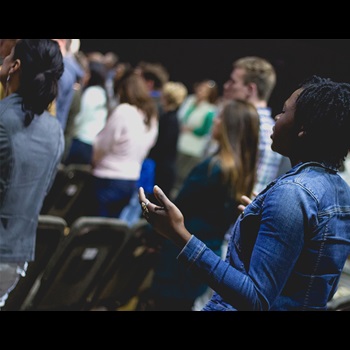 Dan Van Veen Sep 18 2017
On Sunday, a record-breaking number of AG churches were launched in a single day, while the month will see another church planting record fall!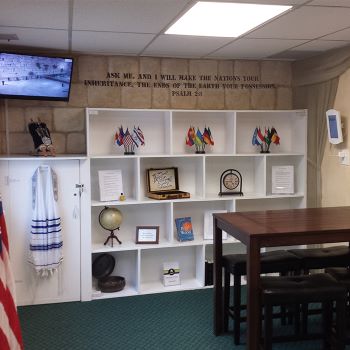 Dan Van Veen Feb 15 2016
When Pastor Jamie Morgan encountered God in Israel, it was a conversation that went far beyond her expectations!