Results for your search
Total Results: 3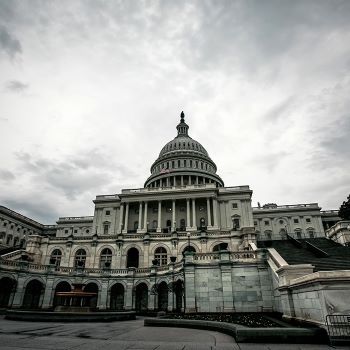 Doug Clay Feb 25 2021
General Superintendent Doug Clay responds to passage of the Equality Act.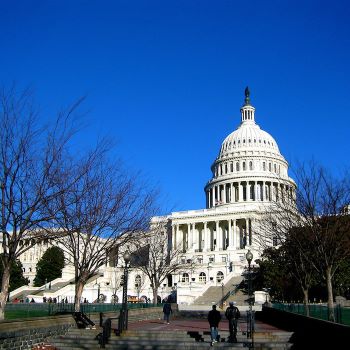 Doug Clay and George P Wood May 24 2019
As the U.S. House of Representatives sends the "Equality Act" to the Senate, AG leaders encourage prayer.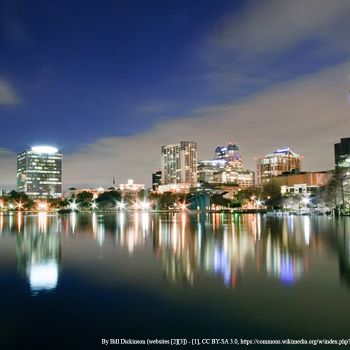 AG News Aug 6 2009
During the Wednesday business session of the General Council, General Superintendent George O. Wood awarded Norma Champion and Don Jacques the prestigious General Superintendent's Medal of Honor.