Results for your search
Total Results: 3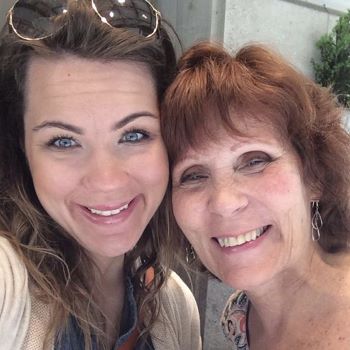 John W. Kennedy Aug 17 2020
After years of hopeless addiction, Jacqueline Strothoff helps other women out of the pit.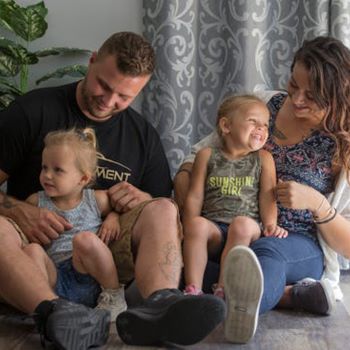 Mary J Yerkes Oct 23 2019
Formerly jailed and homeless mother finds a new path toward recovery.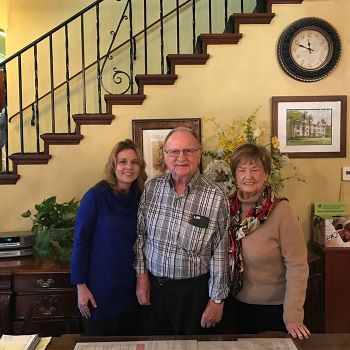 Dan Van Veen Jan 24 2017
The Walter Hoving Home, a Teen Challenge Center in New York, has a history of seeing God transform the lives of women addicted to drugs, but was Beth Mann just too much of a challenge?