Results for your search
Total Results: 3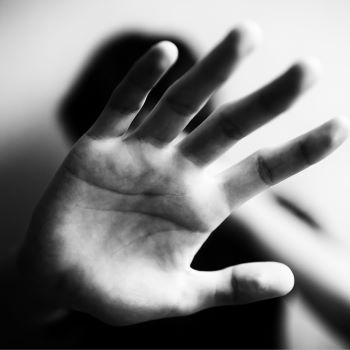 Sandra Morgan Jan 21 2020
While estimates vary, between 20 million and 40 million people around the world are now victims of modern-day slavery. January is National Slavery and Human Trafficking Prevention month.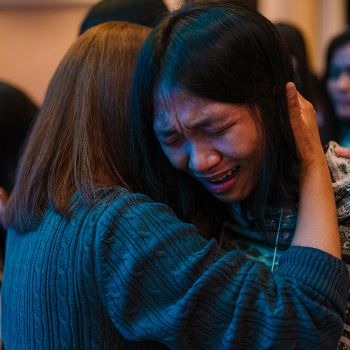 Dan Van Veen Jul 23 2018
When a person is rescued from a trafficking situation, Tess Franzen, founder of Freedom's Journey, understands that's just the beginning.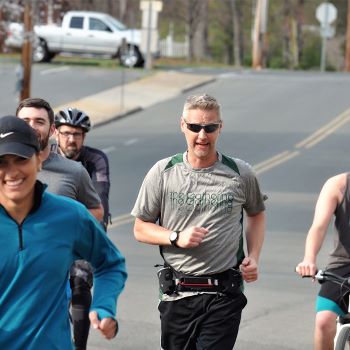 Dan Van Veen Mar 28 2016
Faced with the overwhelming problem of human trafficking, a pastor's family experiences how one person can make a difference!