Results for your search
Total Results: 3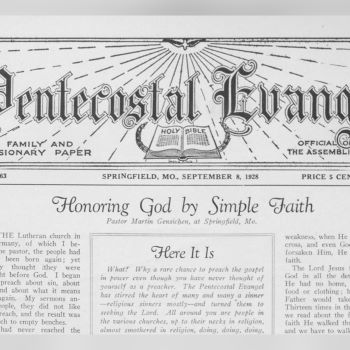 Darrin J. Rodgers Sep 10 2020
He was a German Lutheran minister who had an encounter with the Holy Spirit and became convinced that faith and humility go hand in hand.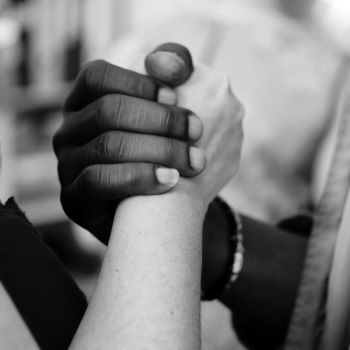 Keith Surface Jul 16 2020
How can believers reflect Christ in uncertain times?
AG News Jan 8 2018
Assemblies of God Assistant General Superintendent Alton Garrison shares the Monday emphasis for the 2018 Week of Prayer.