Results for your search
Total Results: 3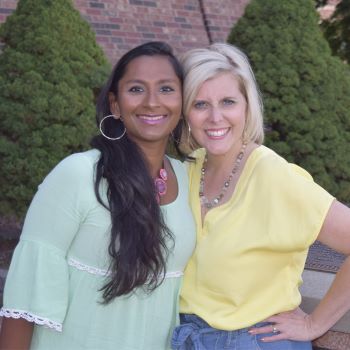 John W. Kennedy Jul 14 2021
India-born, Oklahoma-based Cynthia Gandhi Dobbs is the cross-cultural missions resource specialist for Chi Alpha Campus Ministries.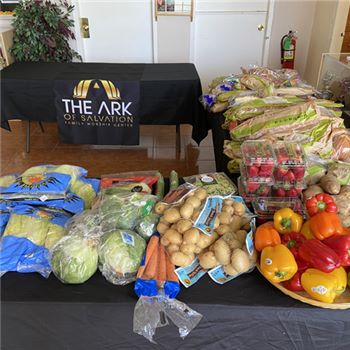 Peter K. Johnson Mar 26 2021
Ark of Salvation on Long Island ramps up ministry efforts despite the trauma of the pandemic.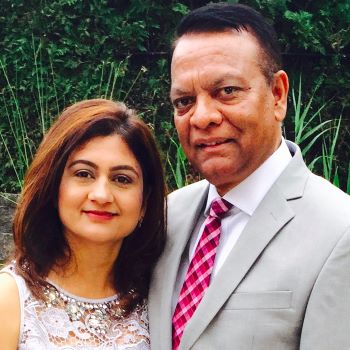 John W. Kennedy Sep 9 2016
On the anniversary of escaping from the burning World Trade Center, survivor Stanley Praimnath continues to help others deal with life's traumas.