Results for your search
Total Results: 3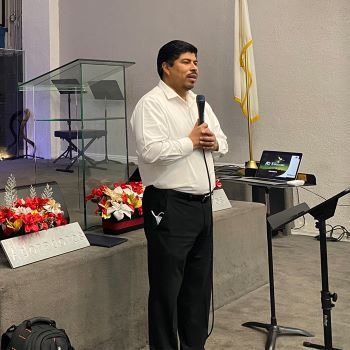 Deann Alford Apr 18 2022
Construction workers, bus drivers, and social workers are among those involved in launching Southern Pacific District congregations.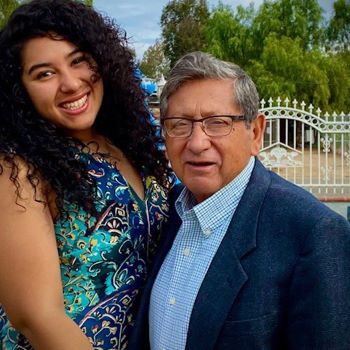 John W. Kennedy Feb 7 2022
Vanguard student Alpha Zapata knows she is destined to minister, but she is pausing for guidance along the pathway.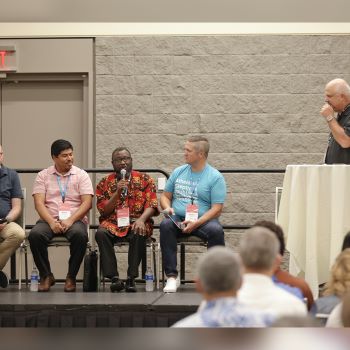 John W. Kennedy Aug 4 2021
Ministry leaders gather to discuss how to grow the Fellowship.