Results for your search
Total Results: 3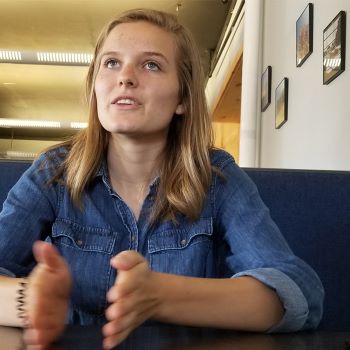 John W. Kennedy Nov 6 2019
University of Valley Forge graduate assistant program enlists students as school employees while providing them with valuable job experience.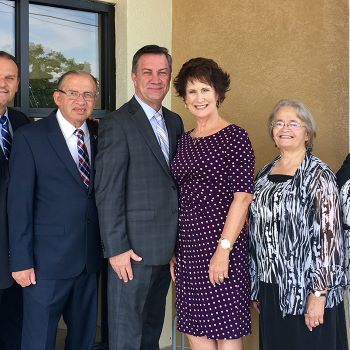 Rebecca Burtram Jul 30 2018
North Carolina district revitalized by influx of Hispanics.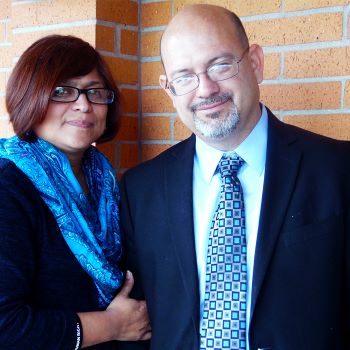 Deann Alford May 12 2017
Hispanic pastor in Iowa commutes 90 miles on Sundays to fulfill Spanish-speaking mission.