Results for "Iglesia el Calvario"
Total Results: 3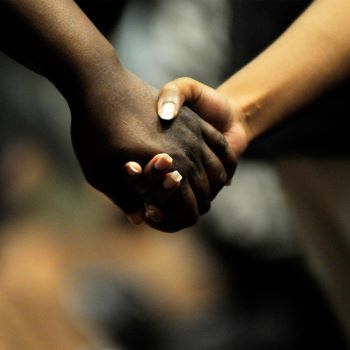 AG News Oct 7 2016
The Church is at a crucial moment in seizing an opportunity to be a united voice for reconciliation.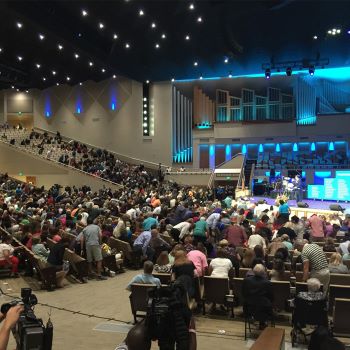 Dan Van Veen Jun 15 2016
Pastor Saturnino González conducted a prayer vigil at his church, Iglesia el Calvario, with Florida Governor Rick Scott Sunday evening following the tragic mass shooting that occurred in Orlando early Sunday morning.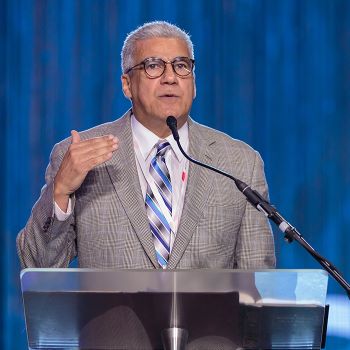 Anna Evans Aug 5 2015
Executive Presbyter Saturnino González delivers reflective teaching at Communion service.