Results for "Impact Ministries"
Total Results: 3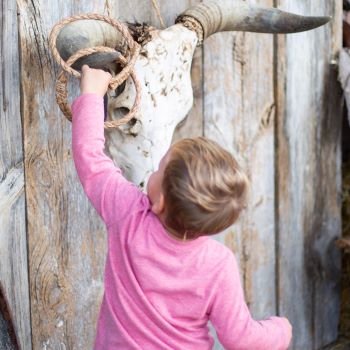 Joel Kilpatrick May 29 2019
Frontier Nights brings Old West history alive for younger generation.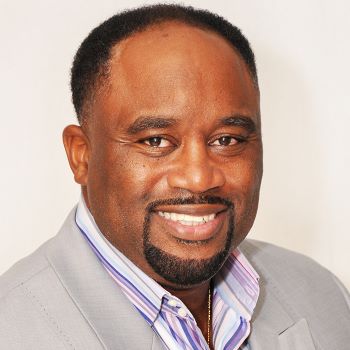 Mel Surface Oct 27 2016
Fred Felton III answers a full-time evangelism call after a stint on the diamond.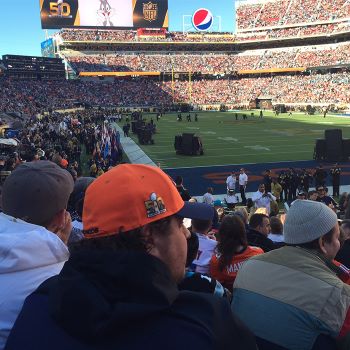 Dan Van Veen Feb 12 2016
Pastor Christian Huang of City Impact Church (AG) in San Francisco found two Super Bowl 50 tickets just days before the game — but what to do with them?