Results for your search
Total Results: 3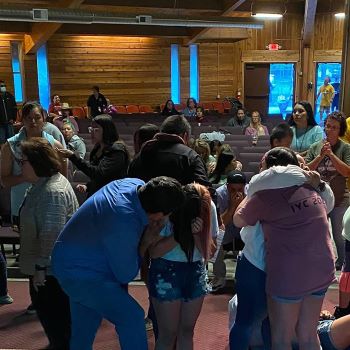 Dan Van Veen Oct 1 2021
Leaders are witnessing a move of God among the churched and unchurched youth attending an American Indian camp in Montana.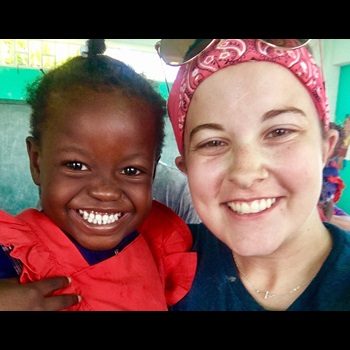 Ginger Kolbaba Mar 6 2018
Chi Alpha's partnership with FeedOne helps the hungry, transforms collegians.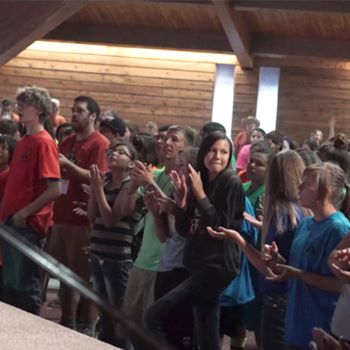 Robert E. Mims Apr 8 2016
Missionaries reach Montana's Native American tribes by laboring to bridge the gap for the gospel.