Results for your search
Total Results: 3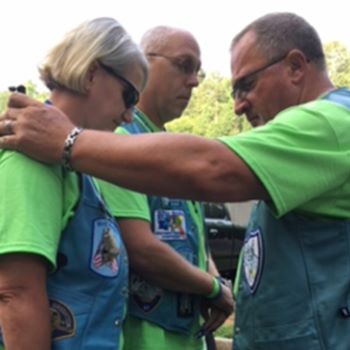 Dan Van Veen Oct 1 2018
Dan Walls thought he was retiring — now it seems like he was only beginning.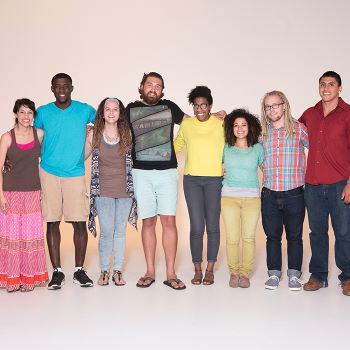 Matthew J. Hufman Sep 25 2015
Reaching international students on secular campuses becomes a priority for more Chi Alpha chapters.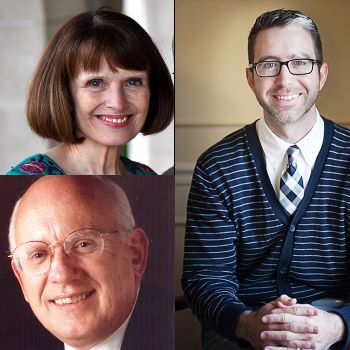 AG News Sep 9 2015
PE News asked a panel of experts to discuss the issue of sexual and pornography addiction.