Results for "Indigenous Churches"
Total Results: 3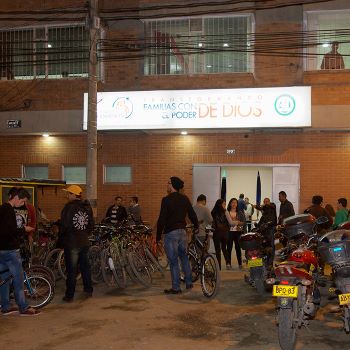 Kristel Ringer Ortiz Aug 12 2019
Around the world, AG missionaries are reaching people for Christ, but church-planting ministers are desperately needed in order to disciple new converts.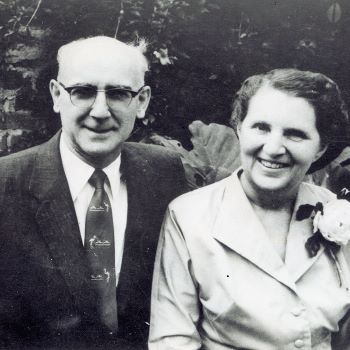 Ruthie Edgerly Oberg Apr 12 2018
God answered Ralph Darby Williams' prayer for more missionaries in El Salvador by revealing how the missionaries were already there!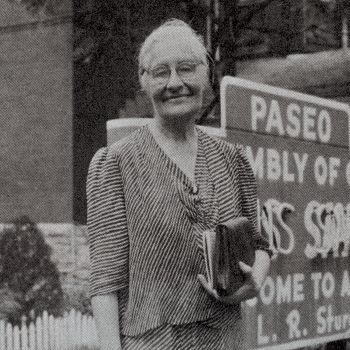 Darrin J. Rodgers Jan 21 2016
Who was the primary person who shaped early Assemblies of God missiology? The answer may be surprising!